Mortgage Pilot Program
Loan Products / Mortgage Pilot Program
Mortgage Pilot Program
The beginning of a journey to bring Native communities the resources needed to make homeownership a reality. Five loans will be offered during pilot. Lending amount determined by affordability. Debt-to-Income ratio is 43% max. Housing ratio is 31% max. Interest rates will vary dependent on credit. Loan-to-Value is 95%.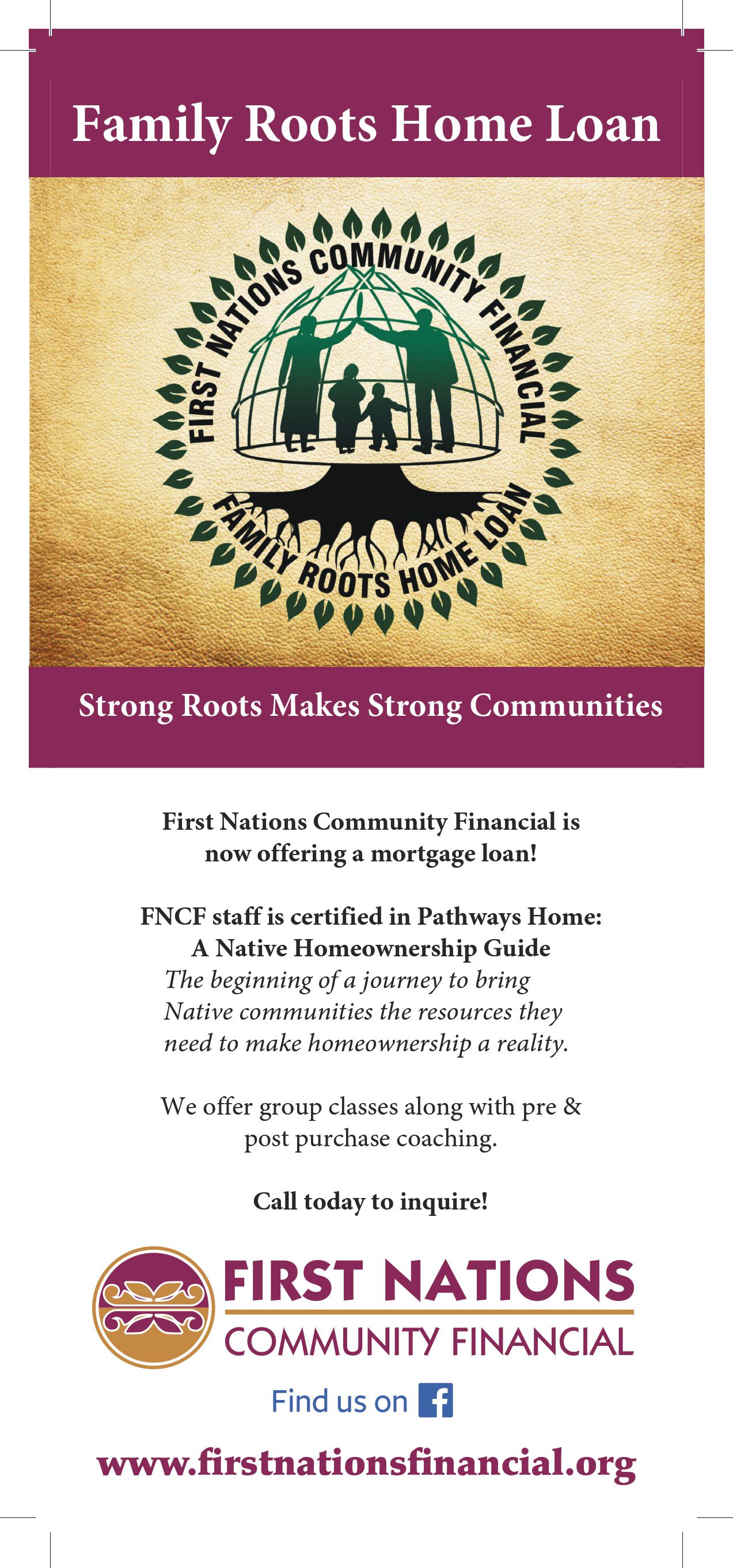 First Nations Community Financial is a state chartered not-for-profit Native Community Development Financial Institution (CDFI)
206 S Roosevelt Rd, Suite 123 Black River Falls, WI 54615
Upcoming Events
Golf Fundraiser - Friday May 13th
Indianpenuership Classes - June 1, 8, 15, and 22
Pathways Homebuyer Education Class - April 22, May 20, June 17
Connect with us
Email: fncf@ho-chunk.com
Phone: (715) 284-2470
Fax: (715) 284-2471
Subscribe to our Newsletter!