Wooruwi Business Program
Loan product for small businesses
The Wooruwi Business Program is available to all Native American Entrepreneurs in the state of Wisconsin. Whether you're a start-up, developing your business or expanding your business, we have something for everyone.  Ask about how you may be eligible for up to 50% forgiveness on your business loan when you complete your technical assistance plan with First Nations Community Financial.
The Wooruwi Business Loan designed
for business start-up and expansion, working capital, or equipment.  The lending amount is
$3,000 – $35,000
.  The terms are 12 – 60 months with interest rates between 4%- 7.5% and a loan fee of $250.  This loan can cover up to 95% of business collateral with FNCF taking first lien position on all business assets.  Credit checks will be done on all with 2o% or more ownership.  Financial coaching with a loan officer is a requirement for receiving this loan.  Please note that for start-ups, completeing our Indianprenuership class is required for this loan.
First Nations Community Financial has elected to utilize the funds to help tribal members gain access to capital for their business regardless of which stage they are in.
This may include:
Start-Up Phase
Development Phase
Growth Phase
Expansion Phase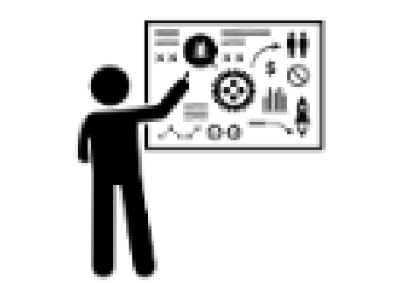 Pre-Planning
Support & Guidance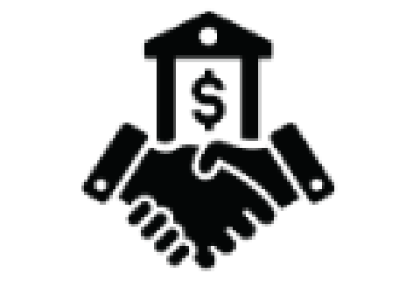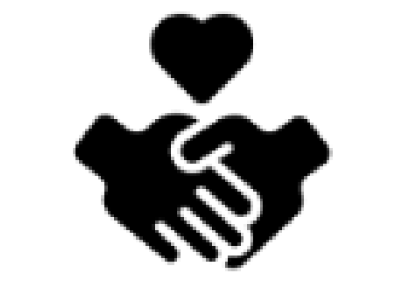 Up to 50%
Loan Forgiveness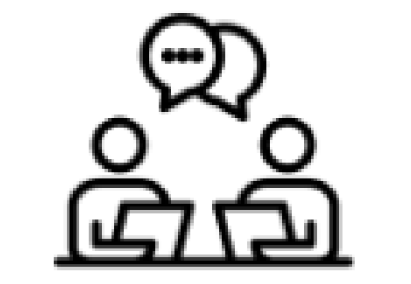 6-Months
Technical Assistance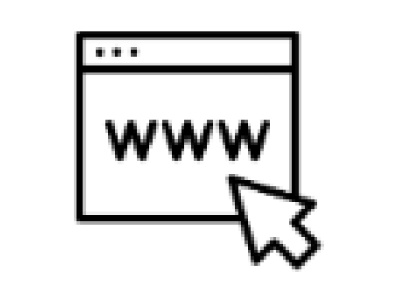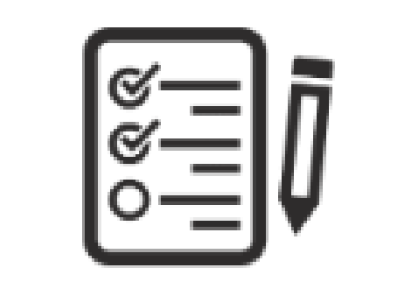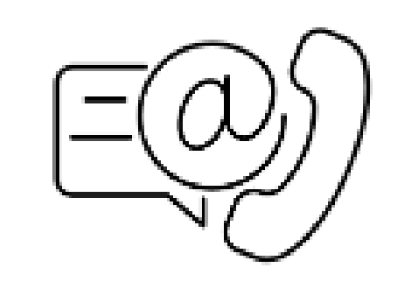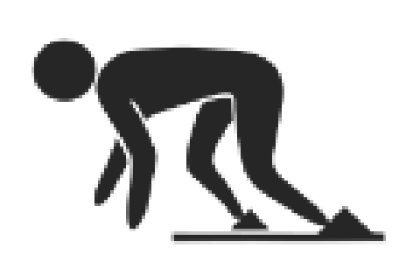 First Nations Community Financial is a state chartered not-for-profit Native Community Development Financial Institution (CDFI)
206 S Roosevelt Rd, Suite 123 Black River Falls, WI 54615
Upcoming Events
Indianpenuership Classes - Jan 26, Mar 22, May 24
Homebuyer Education Class - Jan 12, Feb 23, Apr 12, May 17
Office Hours (8-4:30 M-F)
Closed on the Following Holidays
New Year's Day (Jan 1st)
Memorial Day (Last Monday in May)
Mitchell Red Cloud Jr. Day (July 4th)
Labor Day (First Monday in Sept.)
Veterans Day ( November 11th)
Thanksgiving (4th Thursday in Nov.)
Ho-Chunk Day (Day after Thanksgiving)
Christmas Eve (December 24th)
Christmas (December 25th)
New Year's Eve (December 31st)