Wooruwi Business Program
Loan product for small businesses
The Wooruwi Business Program is available to all Native American Entrepreneurs in the state of Wisconsin. Whether you're a start-up, developing your business or expanding your business, we have something for everyone.  Ask about how you may be eligible for up to 50% forgiveness on your business loan when you complete your technical assistance plan with First Nations Community Financial.
The Wooruwi Business Loan designed
for business start-up and expansion, working capital, or equipment.  The lending amount is
$3,000 – $35,000
.  The terms are 12 – 60 months with interest rates between 4%- 7.5% and a loan fee of $250.  This loan can cover up to 95% of business collateral with FNCF taking first lien position on all business assets.  Credit checks will be done on all with 2o% or more ownership.  Financial coaching with a loan officer is a requirement for receiving this loan.  Please note that for start-ups, completeing our Indianprenuership class is required for this loan.
First Nations Community Financial has elected to utilize the funds to help tribal members gain access to capital for their business regardless of which stage they are in.
This may include:
Start-Up Phase
Development Phase
Growth Phase
Expansion Phase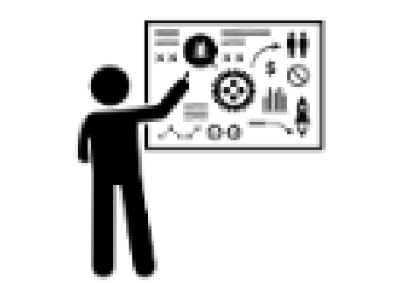 Pre-Planning
Support & Guidance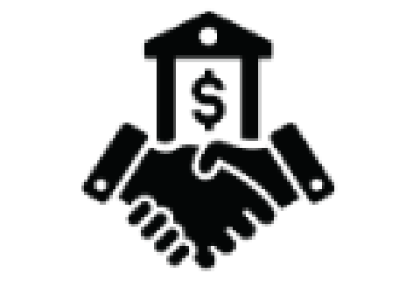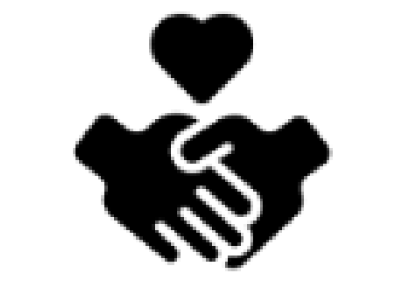 Up to 50%
Loan Forgiveness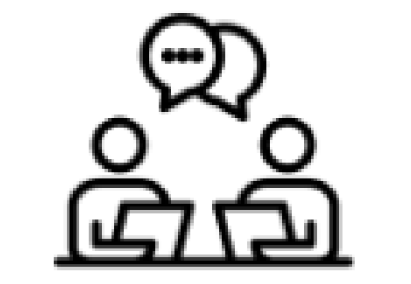 6-Months
Technical Assistance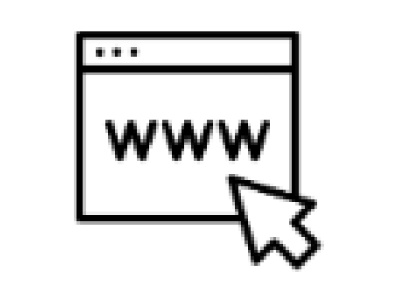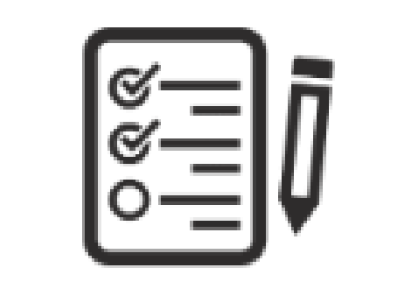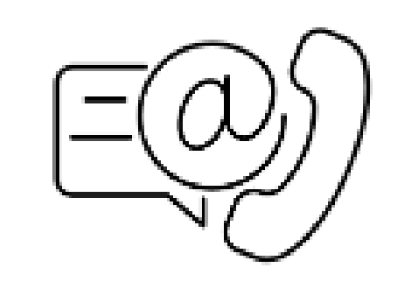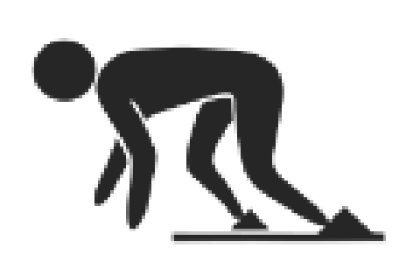 Wisconsin Native Business Plan Pitch Contest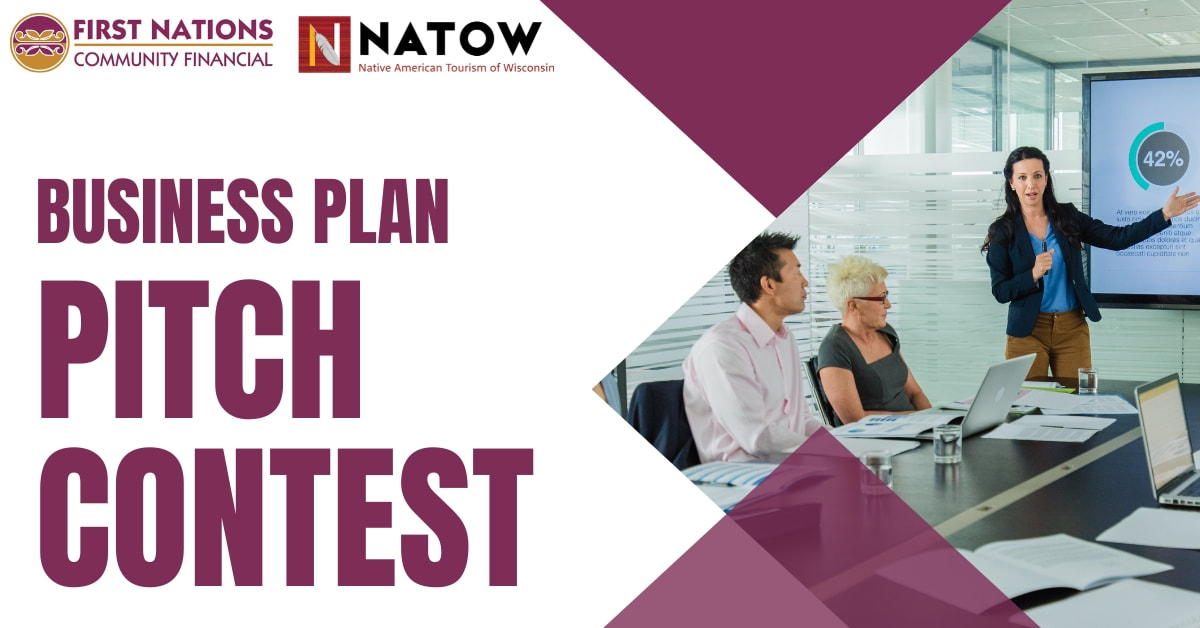 FREE TO JOIN — In collaboration with First Nations Community Financial, SCORE, and Native American Tourism of Wisconsin, we bring to you the 2023 Business Plan Pitch Contest. The purpose is to help aspiring Native American Entrepreneurs in Wisconsin kickstart through entrepreneuerial journey with up-front support, guidance, mentoring, and technical assistance through a series of workshops around the 10-Step Business Planning Guide and the Pitch Anything framework. These workshops will help prepare you to start writing your winning business plan as you look to secure funding, pitch to investors, or potential business partners. Are you ready to pitch your best stuff for the chance at $5,000?

First Nations Community Financial is a state chartered not-for-profit Native Community Development Financial Institution (CDFI)
Upcoming Events
Golf Fundraiser – June 16th
Indianpenuership Classes – May 26th, June 28th
Pathways Home Class – April 14th, June 2nd, July 14th, August 25th
Connect with us
Address: 206 S Roosevelt Rd, Suite 123 Black River Falls, WI 54615
Email: [email protected]
Phone: (715) 284-2470
Fax: (715) 284-2471