Our Mission is to deliver exemplary services by providing financial education, training, and access to capital to support sustainable business and community development while improving the quality of life within our communities.
Are you working towards home ownership? We now offer one-on-one and classroom teaching to prepare for home ownership. Our new mortgage loan is our FAMILY ROOTS HOME LOAN. Call today to get started!
First Nations Community Financial is a state chartered not-for-profit Native Community Development Financial Institution (CDFI)
We are so much more than just a loan! First Nations Community Financial provides opportunities for members of the Native Community. It also makes available financial education and coaching, credit counseling, technical support and other programs and services exclusively for Community members. First Nations Community Financial currently partners with the Ho-chunk Nation and Ho-Chunk Housing and Community Development Agency to provide a wide range of financial products and services for the Communities and its members. Nationally, about 68 Native Community Development Financial Institutions (CDFIs) exist in Indian Country. However, First Nations Community Financial is unique because it is the only Native CDFI that puts all its financial services to serve more communities than any other.
View Open Job Description!
Completed applications and resumés can be returned to
Now Offering Our Holiday Loan!
Already created a Holiday Loan Account?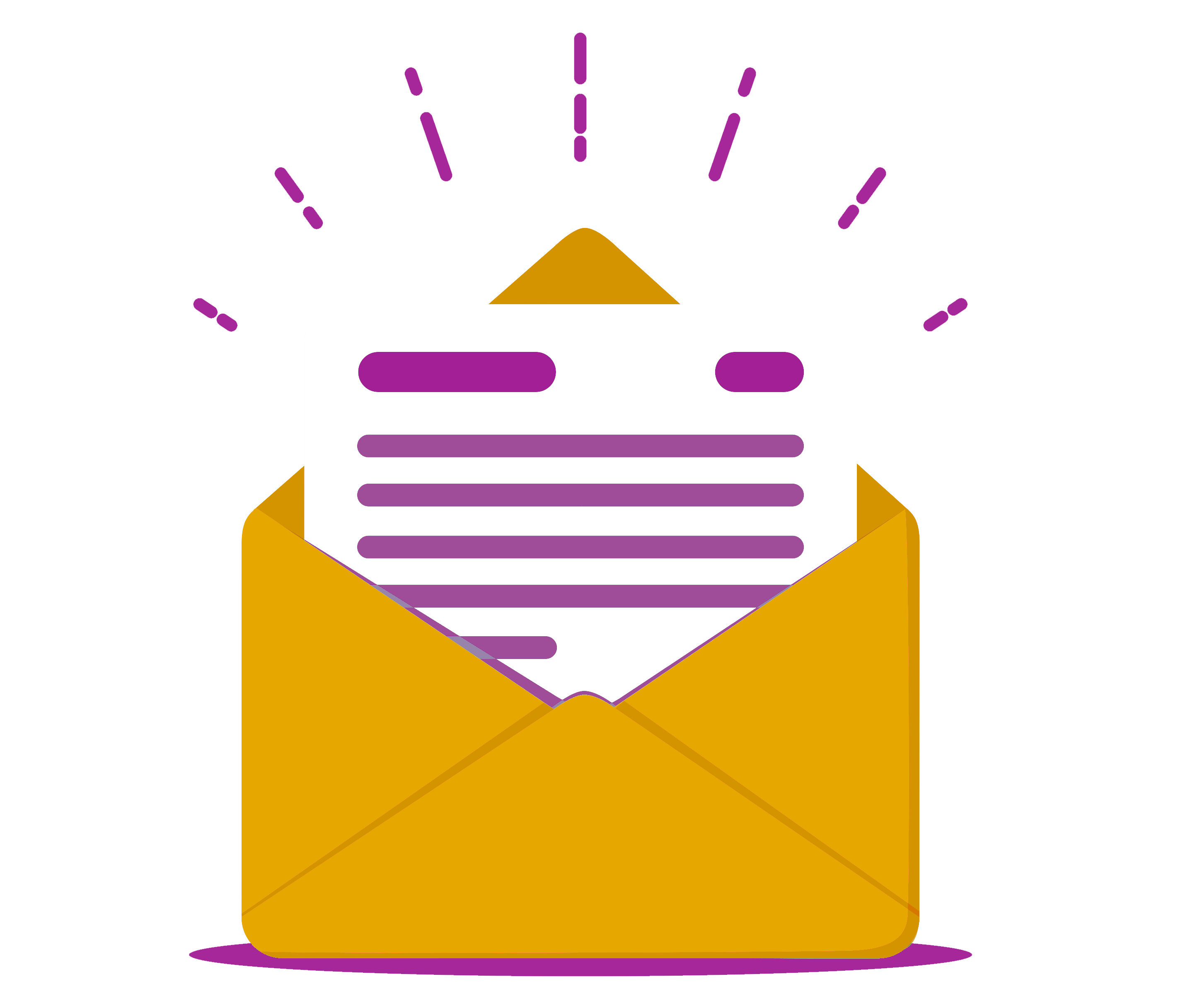 "The application process was fast and easy! They were easy to access services. This loan will help me improve my credit score and reach my next financial goals."
"I would like to thank First Nations Community Financial for providing me with such friendly helpful staff. They are always willing to help me any way possible in my time of need. Whether it's just every day financial needs, vehicle payments or repairs, they're always able to provide me with a loan. First Nations reasonable interest rates makes it easier to repay the loans. I honestly don't know what I'd do without the help of First Nations Community financial as they have helped me through many tough financial situations. I defiantly will return and let my family and friends know of them."
"The application process was quick and easy. I decided to choose FNCF because I heard they're very understanding. The money I receive will be used towards bills and childcare expenses. This will help me move forward with the rest of my personal goals."
"First Nation Community Financial helped my family out when no other bank was able to. They gave me the tools to better my future financial decisions. All the staff are wonderful, they treat every customer like family. Dina Hansen was amazing to work with, I would highly recommend FNCF in Black River Falls to anyone looking for financial assistance."
"The application process was easy. I went through FNCF because the interest rate and monthly payment was affordable. Being approved for this loan helped me tremendously with getting a reliable car. The staff was also very helpful!"
"The process was quick and easy. I chose to get a loan with First Nations Community Financial because it can come out of my per-cap and I won't have to do monthly payments. Getting this loan for my car helps me get to work and get better gas mileage."
"First Nations was very quick and professional, along with excellence service. I highly recommend working with them for anyone in the tribe."
"Well….* Deep breath* I am amazed at how easy the process was with getting help with a car loan. I was scared at first to inquire about a loan, being denied. But a good friend told me of his experience and I called to terrorize Victoria (loan officer) that day."
"Fast and easy application process incredibly friendly staff. This loan will definitely be helpful for the holiday for my children."
Please watch these videos to help you through the application process.
To inquire about one of these loan products please click on LOAN INQUIRY. This will take you to a secured portal to insert your information. Do not use your work email, please use your personal email. If you have any questions please contact us at 715-284-2470 or [email protected] .

First Nations Community Financial is a state chartered not-for-profit Native Community Development Financial Institution (CDFI) 206 S Roosevelt Rd, Suite 123 Black River Falls, WI 54615
Upcoming Events
Indianpreneurship – March 24, May 26, June 28
Pathways Homebuyer Education Class – April 14
Office Hours (8-4:30 M-F)
Closed on the Following Holidays
New Year's Day (Jan 1st)
Memorial Day (Last Monday in May)
Mitchell Red Cloud Jr. Day (July 4th)
Labor Day (First Monday in Sept.)
Veterans Day ( November 11th)
Thanksgiving (4th Thursday in Nov.)
Ho-Chunk Day (Day after Thanksgiving)
Christmas Eve (December 24th)
Christmas (December 25th)
New Year's Eve (December 31st)