Welcome to our Personal Loan Programs page.  We understand it can be intimidating to figure out which loan will best help you meet your financial needs, and that is why we are here for you!  Below are descriptions for each of our personal loan products to help you get started.  And we can always be reached at [email protected] to go over the details of your financial situatuion and work personally with you to get you the loan you need.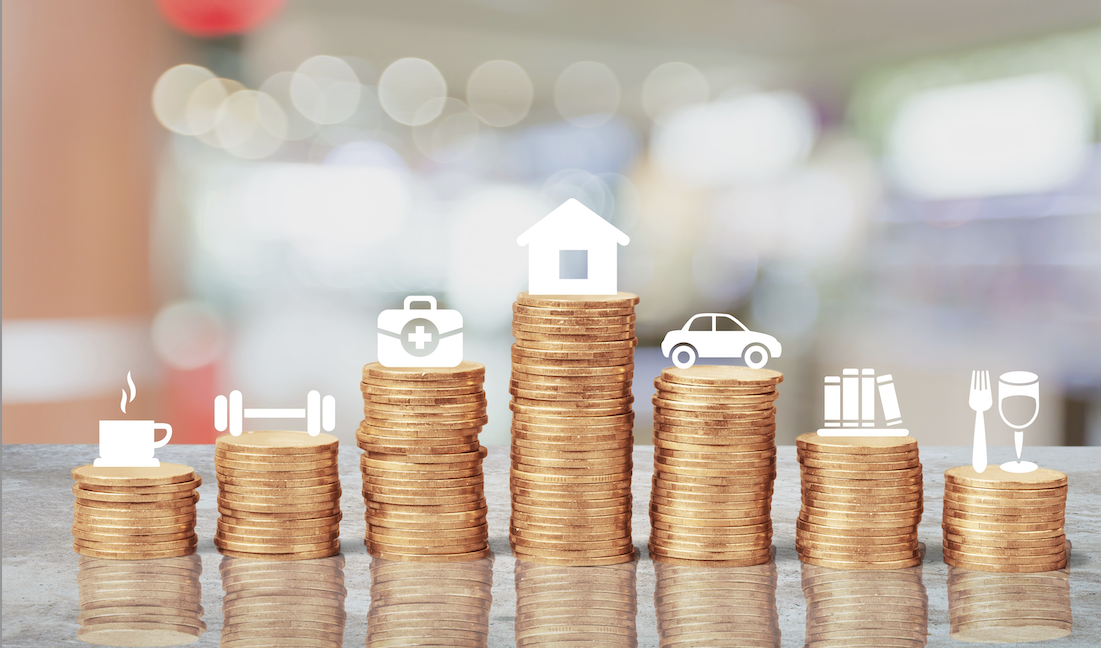 Have a short-term need? Buying a recreational vehicle, need a laptop for school, taking a vacation and could use extra cash? Our quick personal loan with low payments can help you out financially! Available to Ho-Chunk Tribal Members, HCN Employees, and surrounding communities!
We here at First Nations Community Financial understand that there are unexpected situations that arise in our lives. First Nations Community Financial would like to "lend a hand" and help our community members with an Emergency Loan; a loan designed to assist with emergency repairs, past due utilities, and other emergency situations that may occur.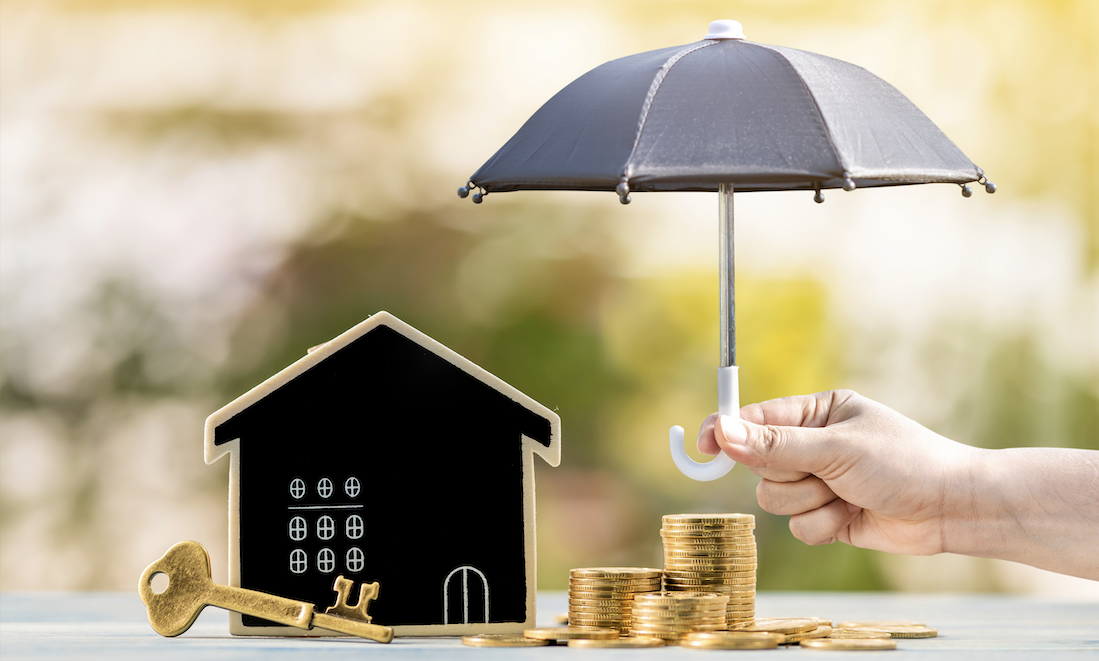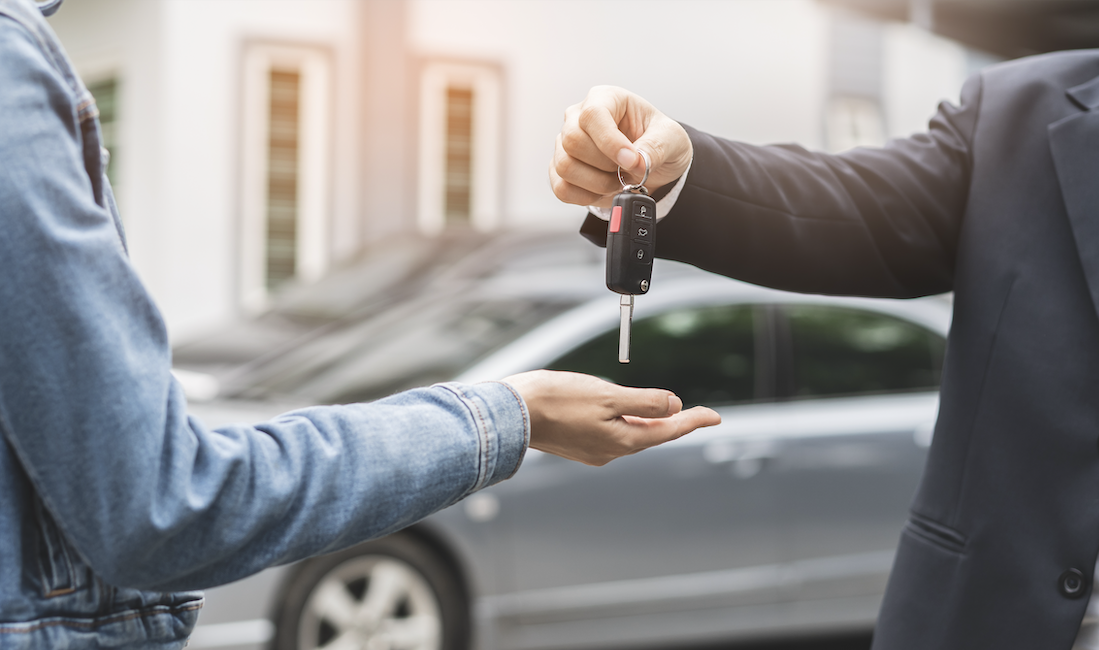 We understand how owning a vehicle is critical to your financial well-being. In our communities, without always having access to public transportation, our employment and our families requires a dependable vehicle. We are here to help make that happen, to contribute towards a reliable vehicle to get you where you need to be!
Fresh Start Loan – Debt Consolidation
A loan designed to help pay off or consolidate high interest debt such as payday loans as well as pay off collections or judgements to help get you to financial freedom. Whether planning a vacation, buying a home, repairing your credit, or starting a business, let our staff assist you in the first steps towards financial freedom. It starts here!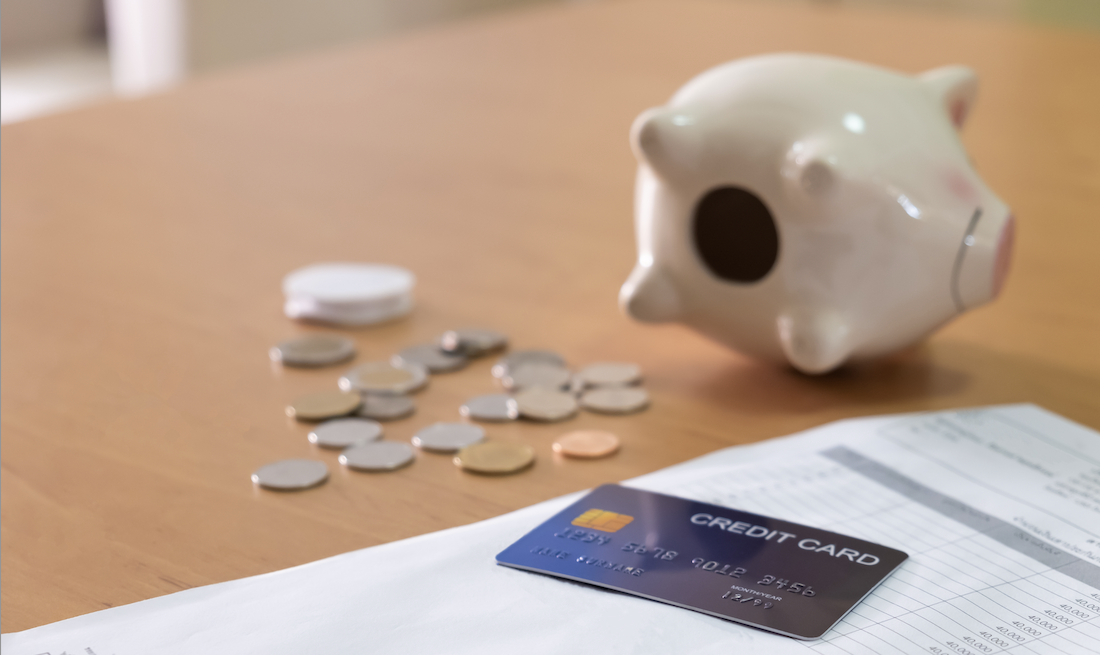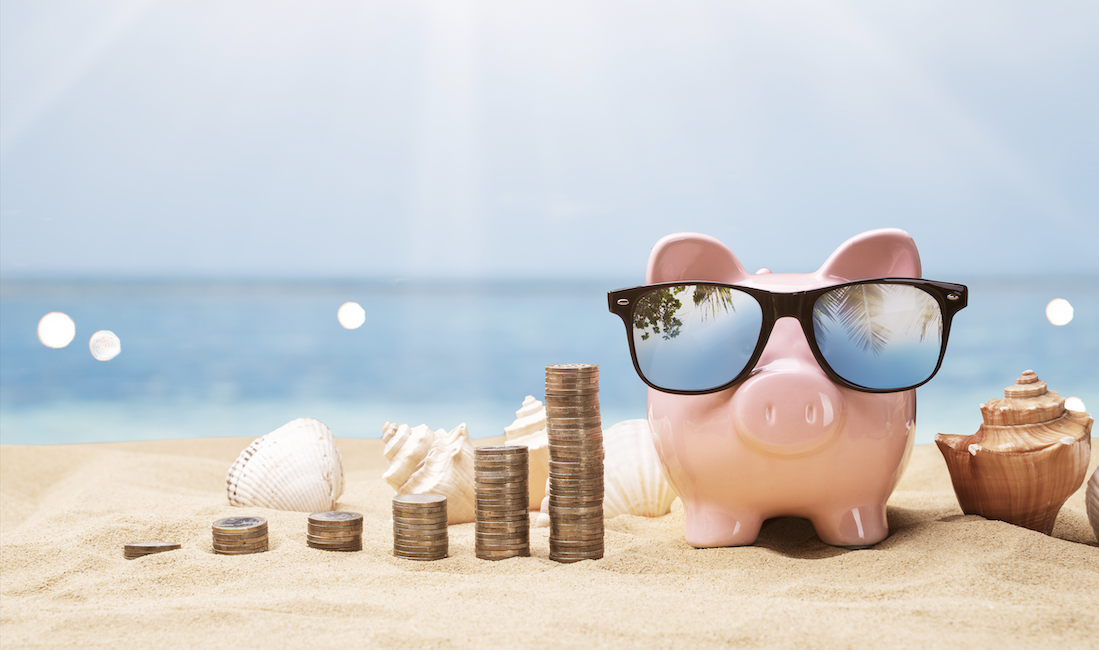 Need extra cash for the holidays or a vacation? We have a loan for you! First Nations Community Financial has created a loan to help our families with some extra cash during the holidays. Available year-round!

First Nations Community Financial is a state chartered not-for-profit Native Community Development Financial Institution (CDFI)
206 S Roosevelt Rd, Suite 123 Black River Falls, WI 54615
Upcoming Events
Indianpreneurship – May 26, June 28
Pathways Homebuyer Education Class – April 14
Office Hours (8-4:30 M-F)
Closed on the Following Holidays
New Year's Day (Jan 1st)
Memorial Day (Last Monday in May)
Mitchell Red Cloud Jr. Day (July 4th)
Labor Day (First Monday in Sept.)
Veterans Day ( November 11th)
Thanksgiving (4th Thursday in Nov.)
Ho-Chunk Day (Day after Thanksgiving)
Christmas Eve (December 24th)
Christmas (December 25th)
New Year's Eve (December 31st)